Fantasy Football: 14 Under-the-Radar Rookies to Target in 2017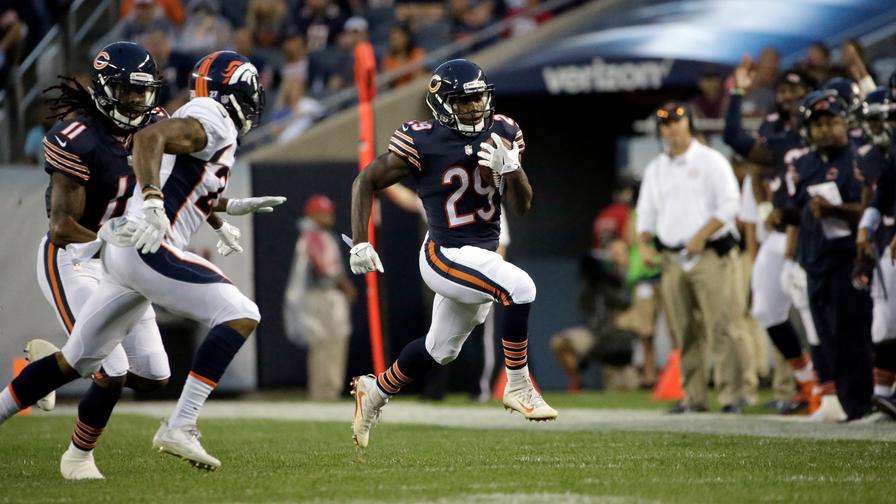 Every summer, a handful of NFL rookies are all the rage in fantasy football.
This year, you've probably heard players like Leonard Fournette, Christian McCaffrey, Dalvin Cook and Joe Mixon touted as elite talents with tremendous upside. But those are names you know already -- and that your competition knows already, too. College stars from big programs drafted in the first couple rounds of the NFL Draft are no secret.
Then there are the dozens of other rookies who enter the NFL each season who we know much less about. And, inevitably, a handful of those players wind up being surprise fantasy values in their first season. The right rookie sleeper, at the right position and in the right situation, might even win you a fantasy championship.
With that in mind, we're here to help you identify the under-the-radar rookies who are candidates to do just that in 2017.
Want to take a gamble on a rookie late in your draft? These are the players our football staff suggests you grab.