Covering the Spread: NFL Futures After Free Agency's Opening Week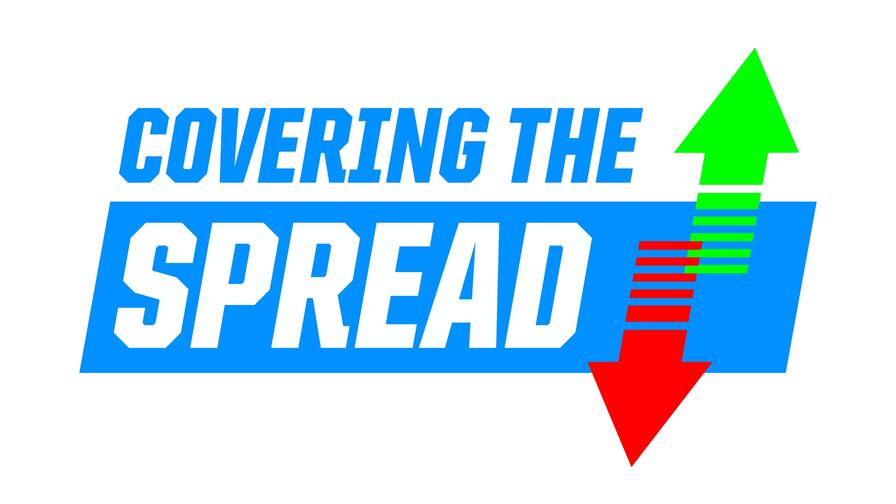 The first week of NFL free agency has brought plenty of key moves that could impact the futures market. Where can we find value there at FanDuel Sportsbook? FanDuel's Ryan Williams joins numberFire's Jim Sannes to break down all the key takeaways, outlining his expectations for Aaron Rodgers with the New York Jets, the new-look Chicago Bears, and the biggest winners and losers thus far.
To ensure you get every episode of Covering the Spread right as it is posted, make sure you subscribe to the podcast on Apple Podcasts, Google Podcasts, Spotify, Stitcher, or wherever you get your podcasts. You can also download the podcast by clicking the down arrow in the bottom row of the module below. Each episode will also be available on the FanDuel YouTube page.
Video Version