MLB Betting Guide: Tuesday 10/12/21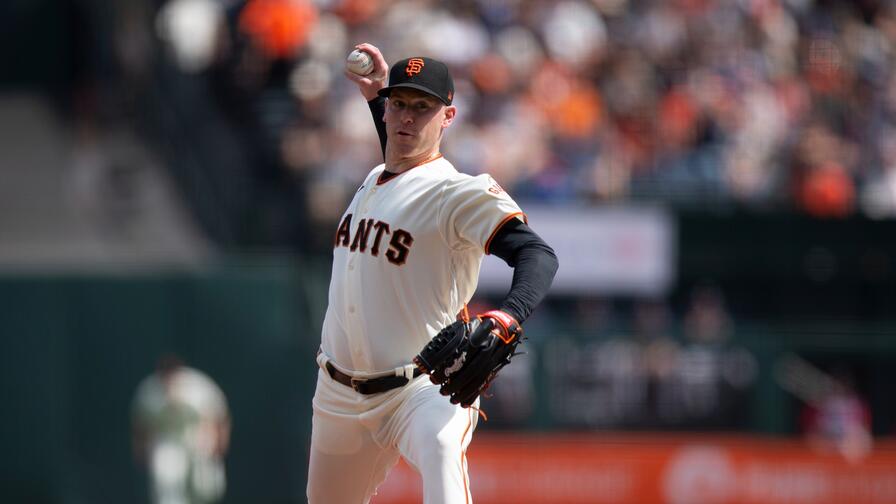 numberFire has built comprehensive algorithms to pinpoint the bets with the highest probability of returning money, whether you are betting on the total, a line, or moneyline. For those new to numberFire, we use a five-star system to show which bets you should be targeting on any given night. Stars represent how much you should risk on a wager relative to what you would normally bet.
For example, if you would normally bet $110 to win $100 on a -110 spread wager, if we give a 3-star ranking, we suggest risking three times that amount: $330 to win $300.
Using our model as a guide, let's take a look at the best bets for today.
Please note that lines are subject to change throughout the day after this article is published. Please check here to make sure you're seeing the most updated information.
Houston Moneyline (-102)
The Chicago White Sox avoided elimination in Game 3, and they'll try to do the same tonight.
As of Tuesday morning, this is the only game of tonight's three matchups in which we know both starting pitchers. It'll be Lance McCullers against Carlos Rodon.
Rodon is a scary guy to bet against because he can be one of baseball's best pitchers when he's on his game, but this is a really tough matchup for him. Against lefties in 2021, the Houston Astros had the fourth-highest wOBA (.338) with the lowest strikeout rate (18.3%).
While we shouldn't focus solely on Rodon since he'll probably have a short leash in a win-or-go-home game, Chicago's pitching hasn't had much of an answer for Houston's bats in this series, as the Astros have plated six, nine, and six runs through three games. So whether it's Lance Lynn, Reynaldo Lopez, or a slew of relievers after Rodon, I like Houston's offense to keep producing.
As for McCullers, he fanned four in six innings of shutout ball in Game 1, and that was a continuation of an excellent second half in which he posted a 3.30 xFIP.
Houston is a slight 'dog in this one, with the Astros at -102 on the moneyline, compared to Chicago's price of -116. But I like Houston to get the win and close out the series. Our numbers have the game as nearly a 50-50 coin flip, giving Houston 49.6% odds of winning.
Giants Moneyline (+142)
I'll get this out there right away -- we don't know who the Los Angeles Dodgers are starting on the mound. It'll likely be Tony Gonsolin, Walker Buehler on short rest, or a bullpen game -- and regardless of who starts, we'll probably see a lot of LA's arms tonight as they fight for their playoff lives.
For the San Francisco Giants, Anthony DeSclafani is getting the ball. He turned in a nice campaign for San Fran, finishing the regular season with a 4.11 SIERA and 22.5% strikeout rate.
Amazingly, this will be DeSclafani's seventh start this year against the Dodgers. He's run the full gamut of results -- from getting rocked for 10 runs in 2 2/3 in his first start versus LA to six shutout frames of two-hit ball in his most recent one. As is the case for almost all starters in the playoffs these days, DeSclafani probably won't be long for this game unless he's locked in from the jump.
Obviously, it's hard to break this game down too much without knowing who is starting for LA, but whoever it is will be in for a difficult matchup. The Giants were fourth in wOBA (.329) this year and were third in road wOBA (.325).
We're splitting hairs here when trying to pick games in this series, as these are the two best teams left in the postseason, per our metrics. As of now, we project the favored Dodgers to win but at a likelihood of just 53.8%. That means we give the Giants win odds of 46.2%. Their implied win odds at the +142 moneyline price are only 41.3%, creating some value on taking San Francisco to win.