The 10 Most Impactful Plays From Week 1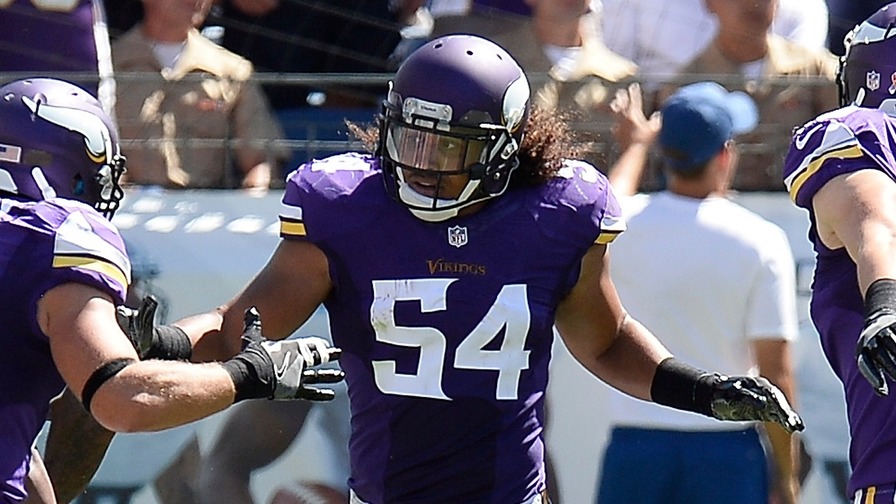 I spent all offseason searching YouTube for videos using various permutations of the words "NFL," "2016," and "pump-up."
When there's no real football on to watch, you've got to do something to keep from getting stir-crazy. Waiting eight months for the NFL to return is one of the harder things to do, and watching high-energy cuts of last year's highlight reel plays can keep the offseason from getting to you.
The unfortunate reality, though, is that no amount of low-resolution fan tributes set to Fall Out Boy can replicate the feeling of brand new, high-octane NFL action.
That's why this Week 1 -- as they all do -- felt so satisfying: a whole new reel of highlights has been produced by our favorite veterans and budding rookies as well. These soon-to-be Vine loop superstars have gone out and reminded us this week why we love when football comes back, but which of these players have put their names in the brightest lights in this first slate of 2016 games?
What were the most impactful plays of Week 1 by numberFire's Net Expected Points (NEP) and Win Probability Added (WPA) -- from numberFire Live?