3 Kickers to Target in the Last Round of Your Fantasy Football Draft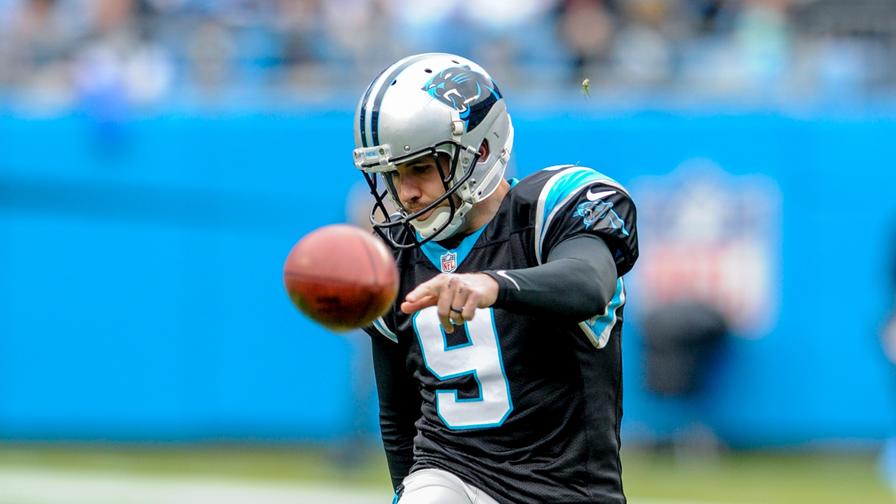 Congratulations! *kazoo noise* You just reached the final round of your fantasy football draft.
Now is the time to just pick the first kicker on your list and call it a night, right? Wrong, you big dummy!
Sorry, but I get upset when folks disrespect the kicker position.
Instead of taking whichever name you happen to see first, spend a few moments to gain an edge at the kicker position.
Our own Jim Sannes wrote a fantastic article on how kickers performed based on measures such as Vegas spreads, implied totals, and favorites versus underdogs. Based on his findings, we need to target kickers on teams that are heavily favored -- with implied team total as the tie-breaker.
Using those analytics, let's take a look at three kickers worth targeting in the final round of your draft. And, please, do not draft a kicker earlier than the final round.